| | |
| --- | --- |
| Paddlers | |
| Barbara Hackworthy | Ken Baillie |
| David Cotgrove | Mark Bardsley |
| Jill Franks | Craig Pinder |
| Ian Hackworthy | Jon Massey |
| Clive West | Clive Joyner (transient appearance!) |
---
The Isle of Portland Canoe Club chose a fine day to paddle from Lulworth Cove to Ringstead. Blue skies, sunshine and no wind.

We launched from Lulworth Cove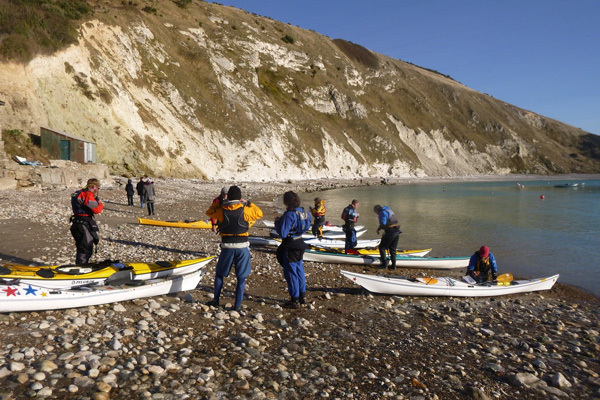 Ready to launch at Lulworth Cove

We paddled along the coast to Stair Hole having fun playing amongst the rocks.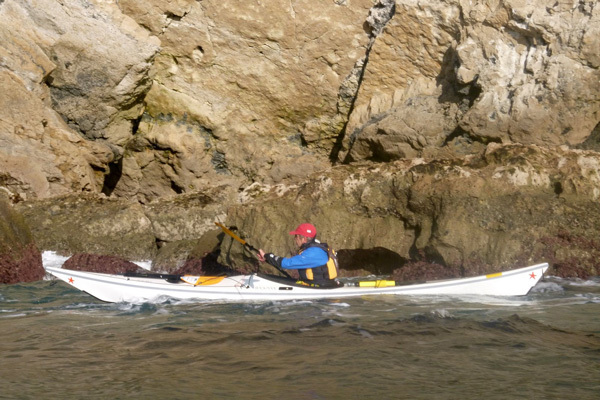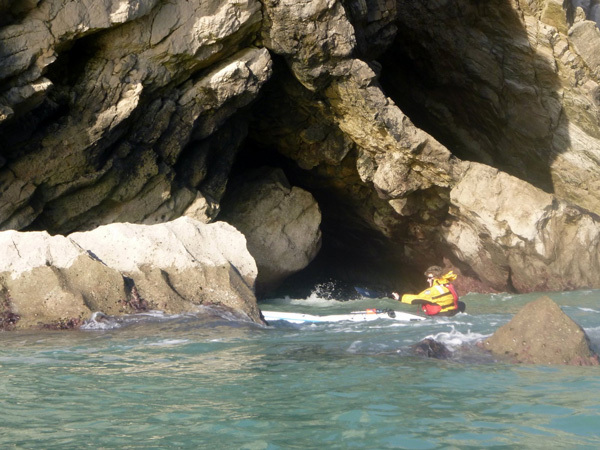 Playing in the rocks

After paddling through Durdle Door and Bats Hole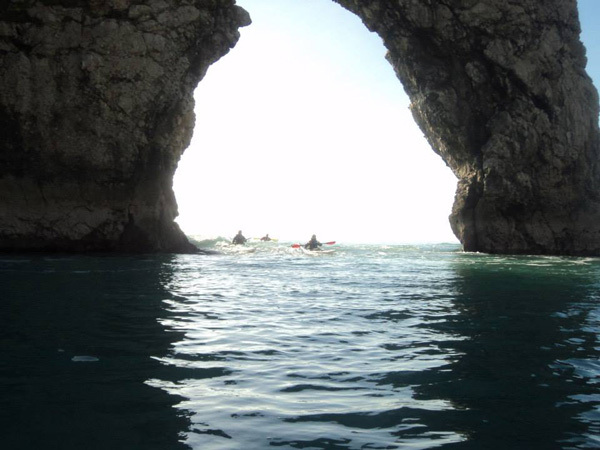 Paddling through Durdle Door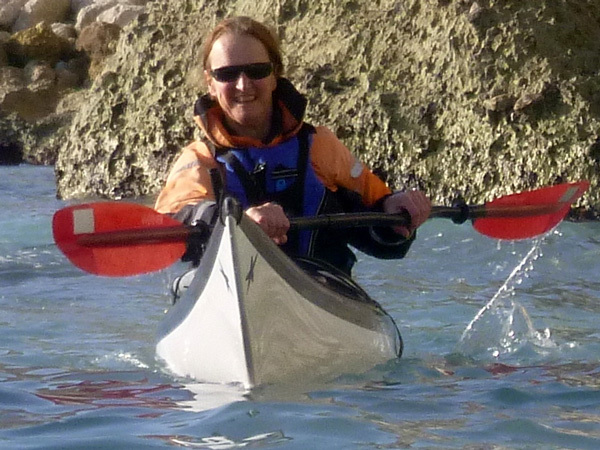 Barbara at Bats Head

we rounded White Nothe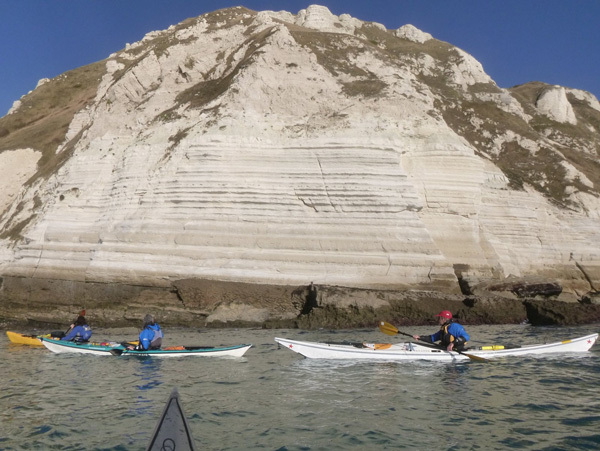 White Nothe

and stopped at Ringstead for lunch.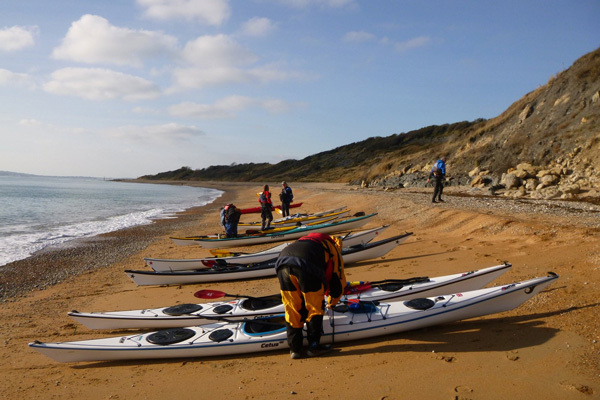 Lunch break at Ringstead

The sun still shone on the way back to Lulworth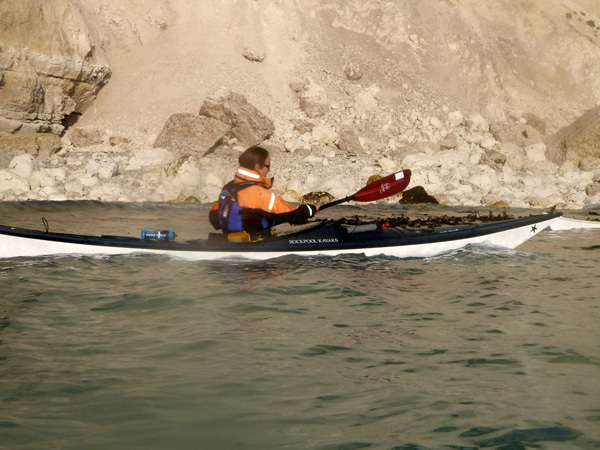 Paddling back towards Lulworth Cove

and we came back through Bats Hole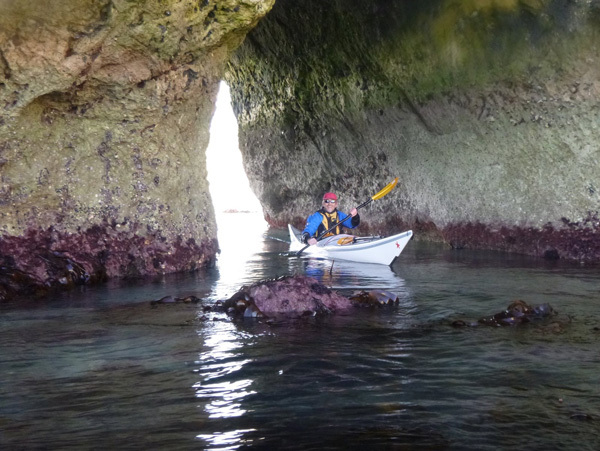 Paddling through Bats Head

We slid into Stair Hole to admire the folded rocks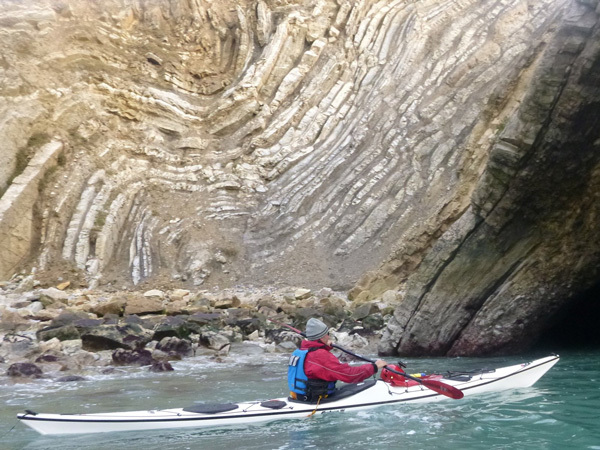 Rock formations at Stair Hole

We returned to Lulworth Cove as the light was fading.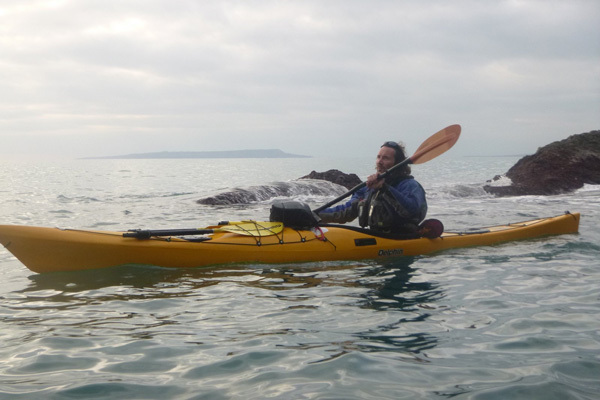 Returning to Lulworth Cove

Some of us practiced some rolling Brrrrrrrrrrrrrrrrrrr!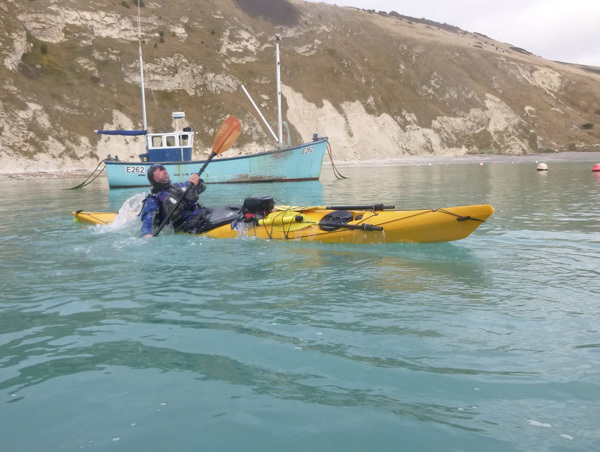 Rolling practice

and others stayed dry and practiced edging.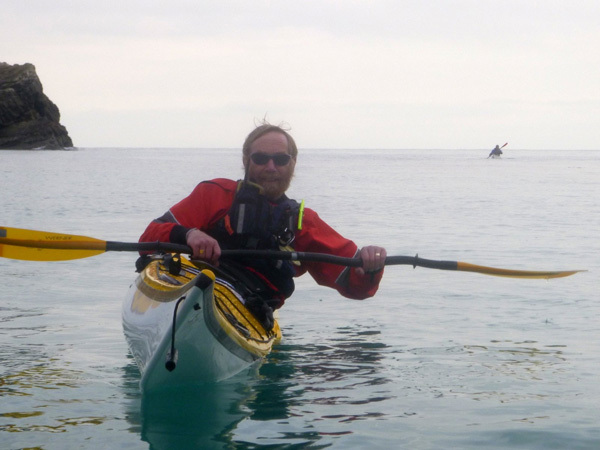 Edging practice

We had a splendid day out with fantastic weather for November.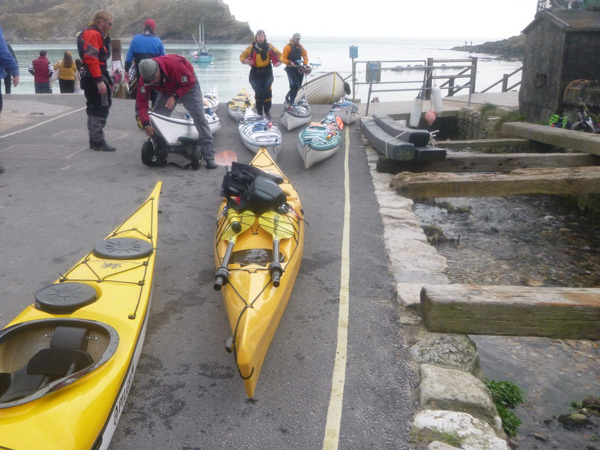 Packing up at the end of the paddle at Lulworth Cove